Transparency — Ethics — Accountable (September 13, 2010)
By Barbara 'Barb' Stanton, Candidate for Member, Town Council; Town of Apple Valley
I will represent you with transparent, ethical and accountable government leadership. No more passing the buck!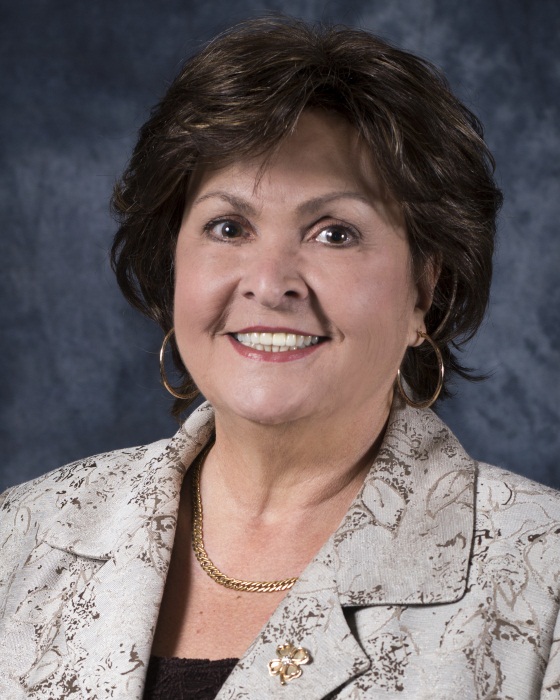 Transparency + NO MORE BACK ROOM DEALS. BARB STANTON will insist upon open and honest Town Council meetings. Fewer closed door sessions, with clear discussion of the issues.
Ethical Standards + Either you have these standards or you don't.
BARB STANTON will listen to ALL our citizen's concerns.
BARB STANTON will work to stop the favored deals for good 'ole boys and their special projects.
Accountability + BARB STANTON has the courage and the character to represent you. She will be a strong advocate for citizens and business and view each issue with clarity and fairness.
A vote for BARBARA BARB STANTON is a vote for common sense.
The BS Stops Here!
Source: Barb Stanton (found on smartvoter.org)
---
Files related to the the Town's "transparency"