The truth about … experience (July 26, 2015)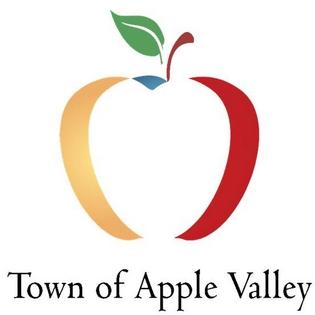 The Town of Apple Valley is uniquely qualified to own and operate Apple Valley Ranchos …
The Town has a management team with extensive background in running water systems. We understand what it takes, from maintaining infrastructure to stabilizing rates.
We also understand the value of a strong team, and look forward to working with AVR's skilled, experienced and dedicated employees.
The Town has been recognized nationally for its financial stewardship …
The Town Council has made it its mission to provide a better way of life through local control of public safety, development, services and amenities. That's why the Council is considering acquisition.
In California, community ownership is the rule, not the exception …
80% of cities own their own water systems, including most of our neighbors.