Missoula case called milestone by TOAV (June 19, 2015)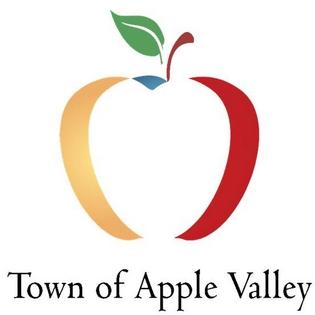 A judge ruled this week that Missoula, MT, may proceed with condemnation of the privately held water system that serves the city.
In a 68-page decision, Missoula District Court Judge Karen Townsend concluded that municipal ownership is more necessary than the current use as a privately owned for-profit enterprise. The ruling clears the way for a determination of just compensation for Mountain Water Company, part of a trio of commonly owned water systems that includes Apple Valley Ranchos Water Co.
The Apple Valley Town Council is considering acquisition of AVR after years of excessive rate increases and surcharges.
We congratulate the City of Missoula on this milestone ruling. The timing could not be better as we prepare our offer of just compensation to acquire Apple Valley Ranchos Water Company, said Town Manager Frank Robinson. The Missoula judge's conclusion is undeniable: the public's use and ownership of water is 'more reasonable and proper' than the current use as a privately owned for-profit enterprise.
This decision certainly substantiates what we have been saying — that water belongs to public and should not be controlled by the profit motives of a private company. The Missoula ruling is an extremely positive sign when it comes to community ownership. As we explore acquisition of Apple Valley Ranchos Water Company, what we have learned from Missoula will be invaluable.
Condemnation proceedings began after Missoula's earlier effort to purchase Mountain Water was rejected by the company's owner, The Carlyle Group. Since then, Carlyle announced an agreement to sell Mountain, AVR and a third water provider to a Canadian company, Algonquin Power & Utilities Corp., for a total of $327 million, including $77 million in debt.
In her ruling, Judge Townsend concluded that the city was able to prove that the taking is a more necessary public use than Mountain Water's current private-business use.
Source: avh2ours.com/2015/06/the-town-of-apple-valley-issues-statement-on-missoula/