TOAV closes escrow on iconic AVCC (August 9, 2011)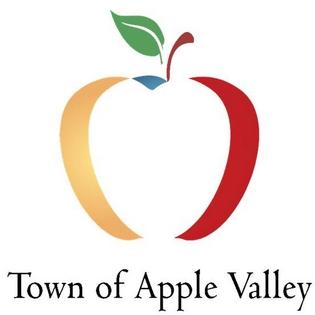 After a long drive down the fairway and a lengthy stay on the green, the Town of Apple Valley finally sunk the game-winning putt on August 8, closing escrow on the former Apple Valley Country Club.
Described by many as an icon and an asset, the Apple Valley Country Club has always been a place to walk, play tennis, have lunch with friends or celebrate a wedding. It is a soothing green retreat in the desert. Overwhelmingly, the story is about much more than golf.
For the first time in the 64-year history of the club, the property, reversionary land rights and water rights are now held by the same owner – the Town of Apple Valley. As owner, the Town was able to negotiate a tariff deviation for water delivered by Apple Valley Ranchos Water Company. Effective five days after the close of escrow, the move will save $85,000 per year based on historic average use.
Ownership also provides the Town with flexibility as staff reviews a list of recommendations developed by a council-appointed task force. A number of the suggestions have already been implemented in part or in full, although some could not proceed until the Town closed escrow. Every element of the operation will be analyzed with an eye towards increasing awareness that the facility is open to the public, increasing revenue and decreasing operational costs.
One of the first items to look at will be a re-branding. The country club label, for some, implies membership requirements. However the golf course has been open to the public since the Town assumed operations and maintenance in December 2008. Until the Council is able to review proposals for new names, the interim name is Apple Valley Golf Course.
Grand re-opening planned
The Town is planning a grand re-opening celebration September 29 – October 2. Activities will include a VIP reception, open house, contests for golfers and non-golfers of all ages, and a charity tournament. During demo day, representatives from top golf equipment manufacturers will be on hand to demonstrate new products. More information will be posted as details are finalized.
Visit applevalleycountryclub.com for information on tee times, rates, banquet facilities, special events and more.
Source: applevalley.org/index.aspx?recordid=740&page=39