Surprise water find (March 3, 2015)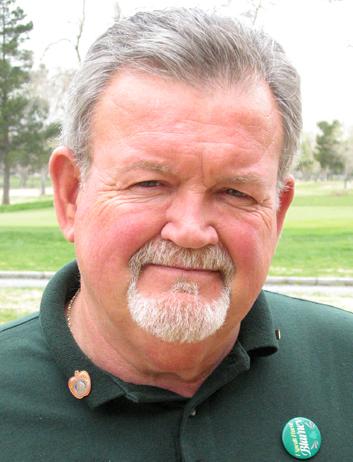 Last week the Town Council approved money to design and install a pump on a heretofore forgotten well at the Apple Valley Golf Course. The old main well was in such disrepair that few wanted to spend the money to fix it and for quite some time Apple Valley Ranchos has kindly been selling town water at a reduced rate to keep the golf course alive.
Now it turns out the town will be able to pump its own water for that purpose. In addition, they broke ground Monday on the VVWRA/Apple Valley water reclamation plant that should provide a long term solution for even more efficient treated water to be used on the golf course and local parks. At that point then, will the town be in a position to sell the water it pumps from the golf course well?
The bigger question is will the loss of such a good customer as the golf course cause Apple Valley Ranchos to increase our water rates or enact a surcharge to make up the lost revenue?
I suspect this will all end up litigated somewhere by lawyers who will end up the real winners here.
Source: Pat Orr, Apple Valley Review, applevalley-review.com/surprise-water-find